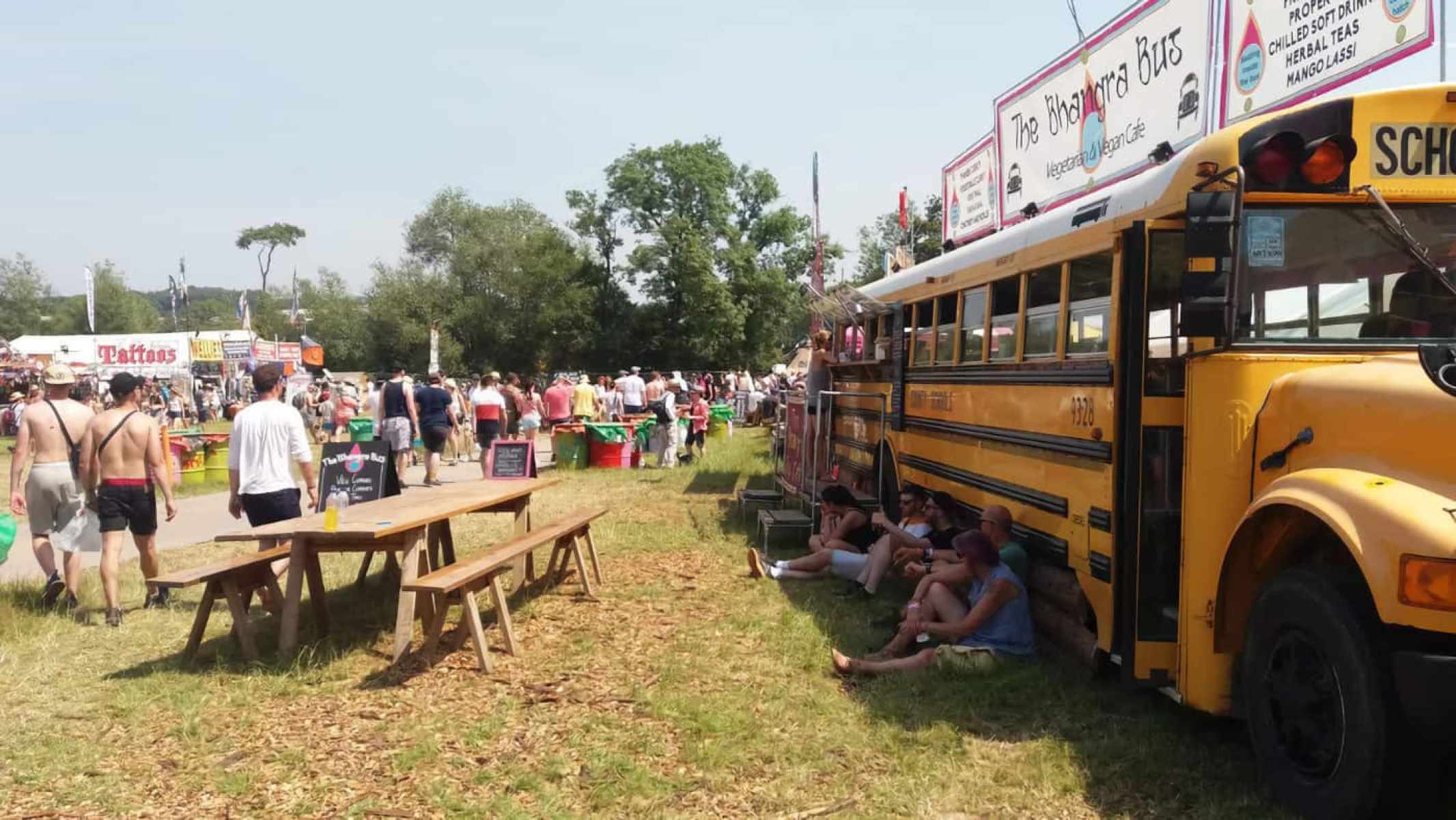 On-site services for festivals and events, gas safety, domestic, commercial and industrial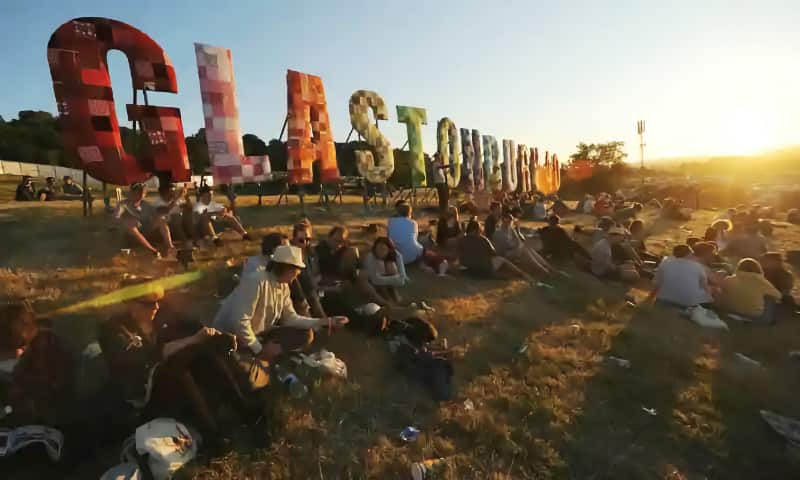 Festivals & Events
Events have a wide variety of challenges, the safe transport, storage and use LPG are amongst the higher risks.

Caterers we offer on site repairs and Gas Safety certification.

Event Organisers, on site services such as safety audits, setting up and certification of temporary kitchens, Cylinder storage compounds and rapid response making safe of dangerous appliances. We also offer consultancy services and Local authority liaison.
Catering Trailers & Marquee Kitchens
On site set up and auditing
Policy & Terms consultancy
Gas safety awareness training and presentations
Safety transport and storage of LPG cylinders
Information:
info@lpgservices.co.uk
Telephone: 01763 232536
Mobile: 07973 709057
© Copyright LPG Services 2022