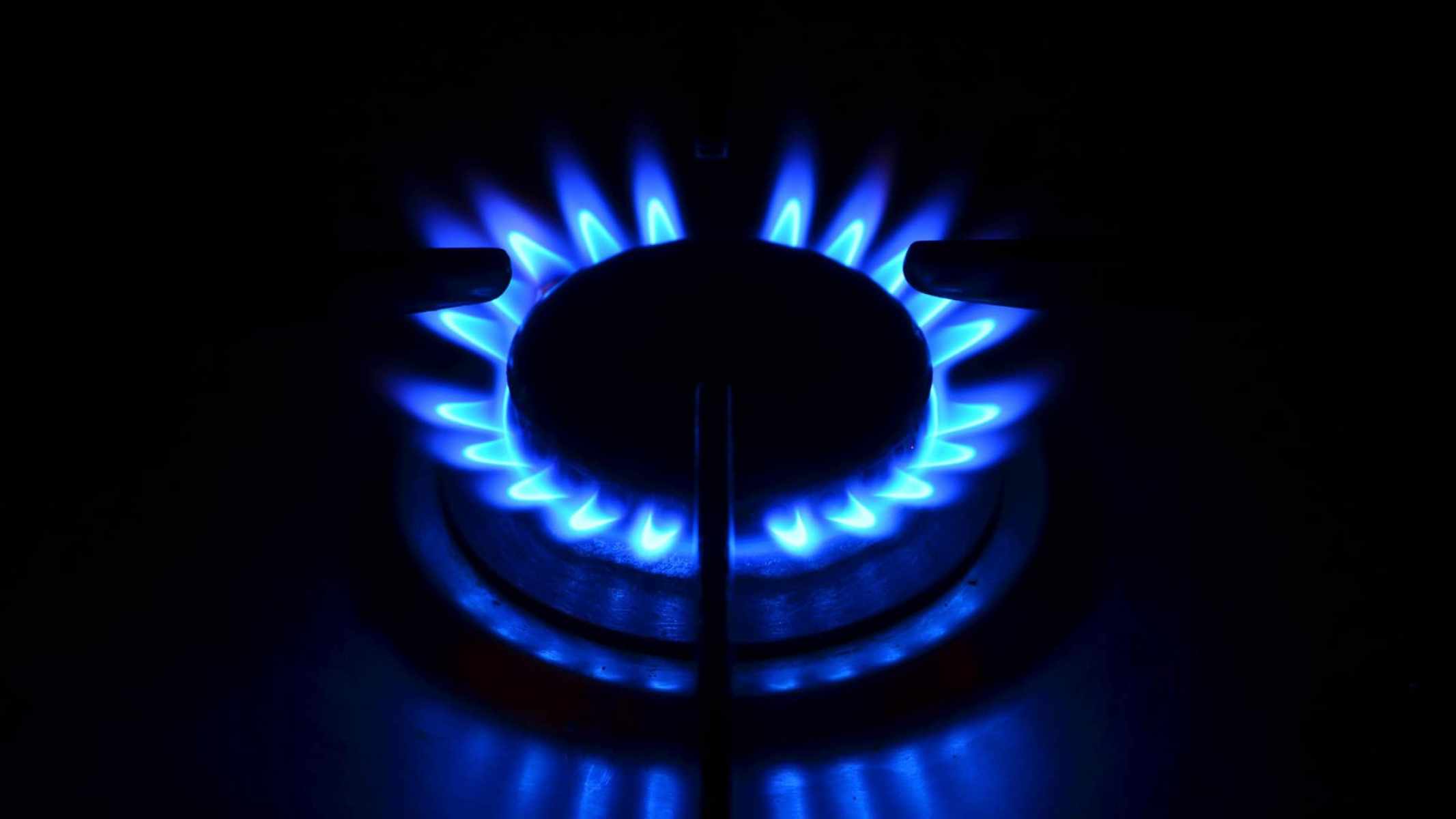 Gas Safe registered engineering services
Welcome
B Penny Gas & LPG Services provide a range of services including domestic and commercial boiler service and repair, static caravans services, commercial and mobile catering, whether supplied by natural gas or LPG.

LPG is the name for Propane and Butane, it is sold by well known retailers such as Flogas, Calor and Avanti gas.

B Penny Gas & LPS Services is located at Cambridge, for domestic customers we cover locations within an hour's travel of Cambridge, for Commercial we cover London and Home Counties. B Penny Gas and LPG services has 25 years experience working hands on with gas, heating, catering and as trainer/assessors. We are qualified for a wide range of appliances including unusual items such as warm air heating, gas fridges and LPG fuelled generators.

Event and mobile catering experience includes safety work for the largest music festivals, writing gas safety guidelines for NCASS and as a contributor to UKLPG codes of practice for event catering.

We are experienced with residential park homes static caravans from farm harvester worker's accommodation to national infrastructure Civil engineering projects. Please call today, we're here to help.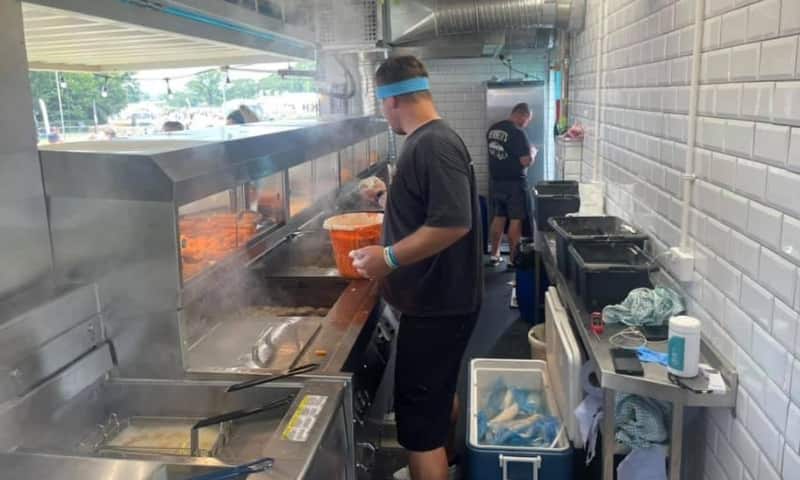 Catering Trailers & Marquee Kitchens
Gas installation, testing and repair
On site repairs
Appliance repairs
Gas Safety testing and Inspections
Set up, commissioning and signing off
Restaurant Kitchens
Gas interlocks
Gas installation, testing and repair
On site repairs
Appliance repairs
Gas Safety testing and Inspections
Domestic Homes
New supplies and installation
Cooker, boiler & Fire LPG conversions
Gas installation, testing and repair
Appliance repairs
Leaks repair
Fumes Investigation
Commercial & Industrial
Servicing & maintenance
Tightness testing (leak tests)
Purging (pipework commissioning & decommissioning)
Gas Safety testing and Inspections
Appliance repairs
Leaks repair
Fumes Investigation
Information:
info@lpgservices.co.uk
Mobile: 07973 709057
© Copyright LPG Services 2022